click here for the new site.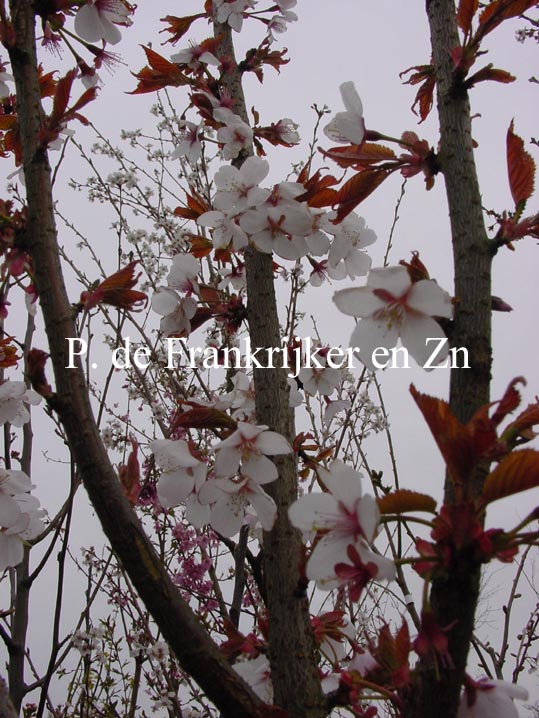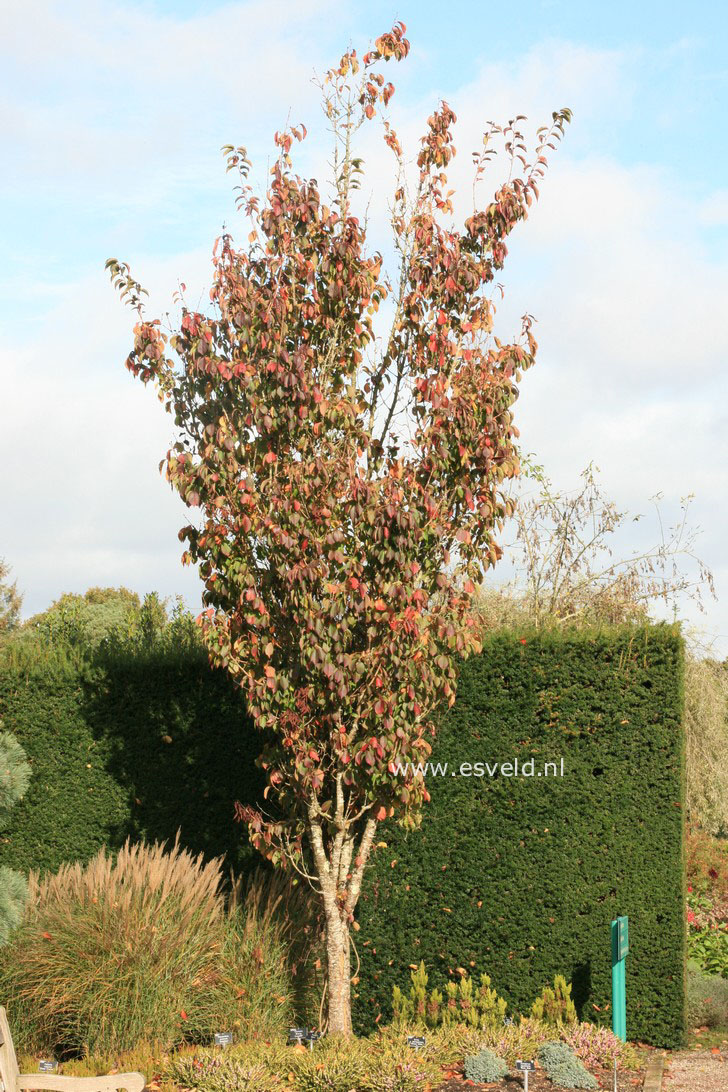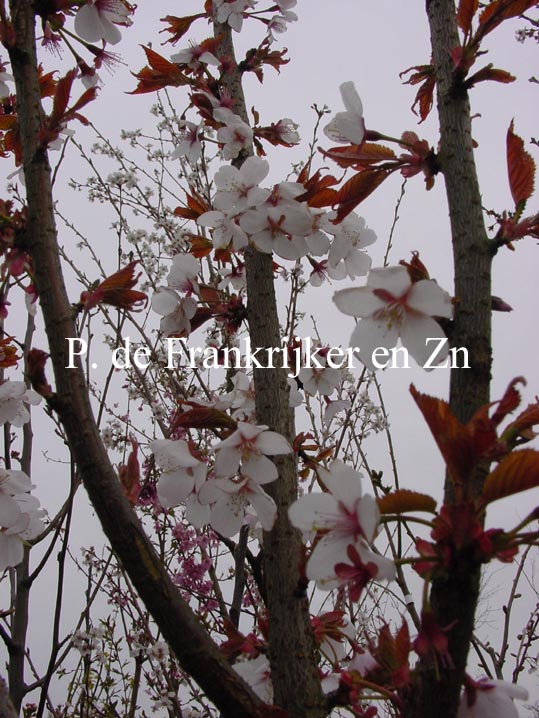 -

Small-flowered ornamental upright habit. The size after 10 years is 500 cm. The flower colour is light pink. This plant is completely hardy.


Common name : Plum




Family : Rosaceae


© first picture : P. de Frankrijker en Zn, Boskoop

© picture 2 : Nurseries PlantenTuin Esveld, Boskoop, Netherlands, location picture : RHS Garden Rosemoor

Also available in larger sizes, prices on demand.