Welcome on the site of Plantentuin Esveld. This is the old site and does not get updated anymore! click here to go to the new and much improved site.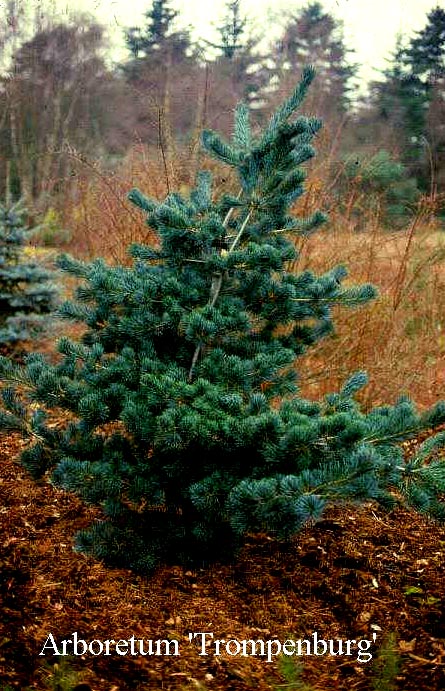 Description : Japanese pine tree suited for Japanese gardens

Size : 300 cm

Hardiness : completely hardy

Location of the plant shown in the first picture : Valley Gardens


Common name : Japanese white pine




Family : Pinaceae


© first picture : Arboretum Trompenburg, Rotterdam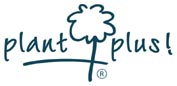 This plant was awarded the above logo by the Royal Boskoop Horticultural Society.