click here for the new site.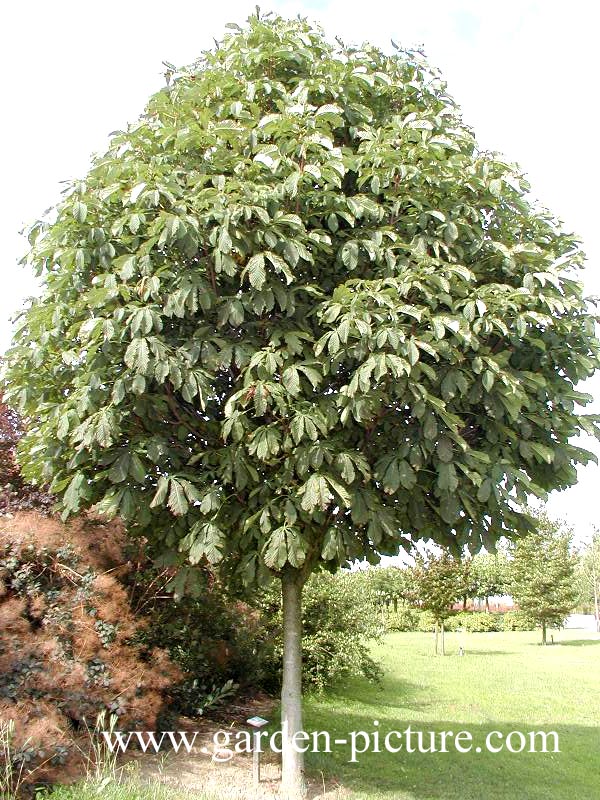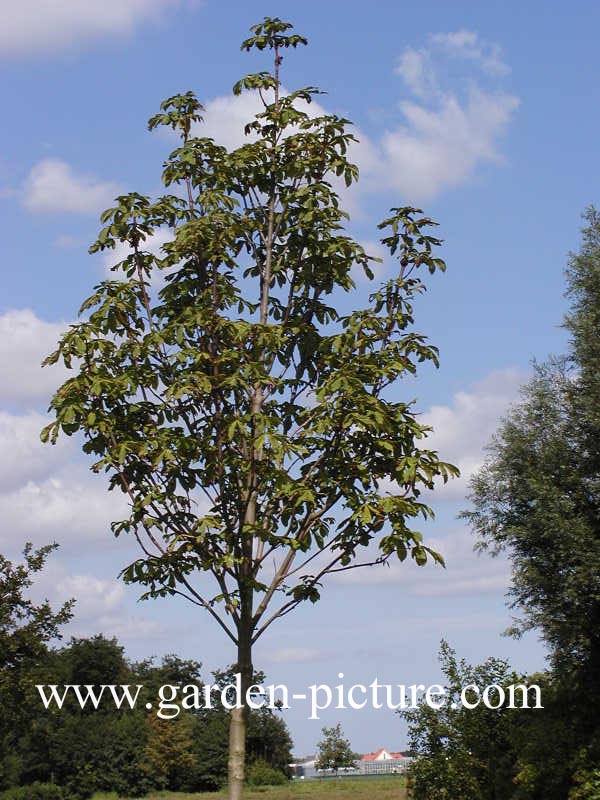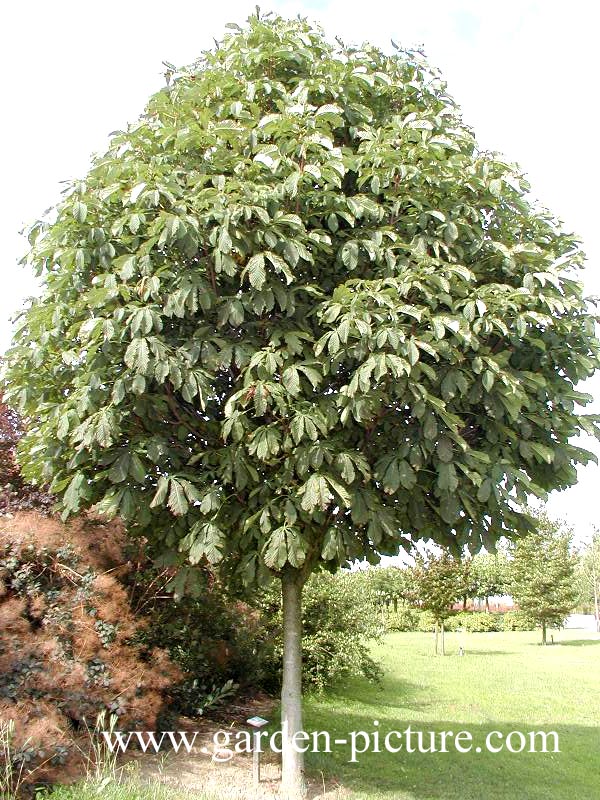 -

Columnar chestnut very different habit!. The size after 10 years is 10 m. The flower colour is white. This plant is completely hardy.


Common name : Common horse chestnut




Family : Hippocastanaceae


© first picture : Arjan Laros

© picture 2 : © Garden Picture - the large profession al photo archive for all kind of garden plants

Also available in larger sizes, prices on demand.