Planting advisor Cor van Gelderen
Cor van Gelderen is partner in the PlantenTuin Esveld, a family owned business since 1865 in the business of garden plants. As an author and photographer he has travelled a lot, always looking for new planting ideas. As grower of thousands of different garden plants he knows their various ins and outs well and also knows how to use them to their best advantage. Inspiration comes first from the opportuniteis a garden gives, but also from what he has sen during his many trips.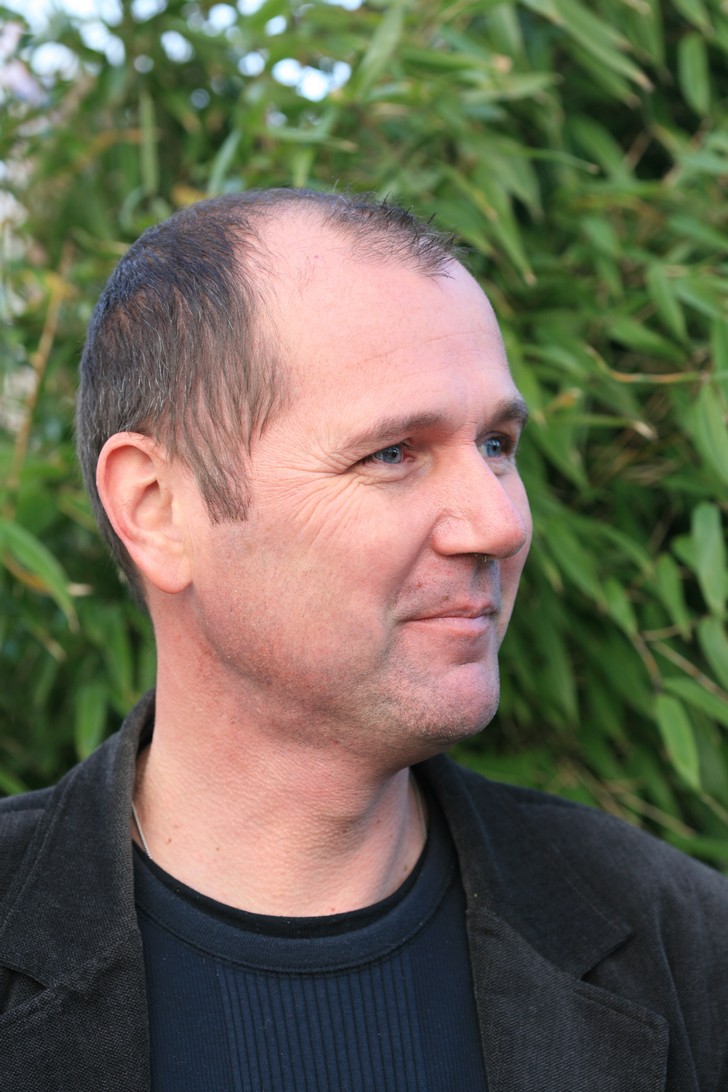 PlantenTuin Esveld has thereofr specialized in planting advice for gardens that need a high level of expertise and special plantings. Not only for rare plants but also from an aesthetic viewpoint. A few projects realized are the Japanese Garden in the famous Keukenhof, a roof garden for a new covered parking building for a large hospital in Amsterdam and a restoration of a Rhododendron garden in 's Graveland. But we do also small gardens, we have done many in the last years. Please contact us for more details.