Leymus arenarius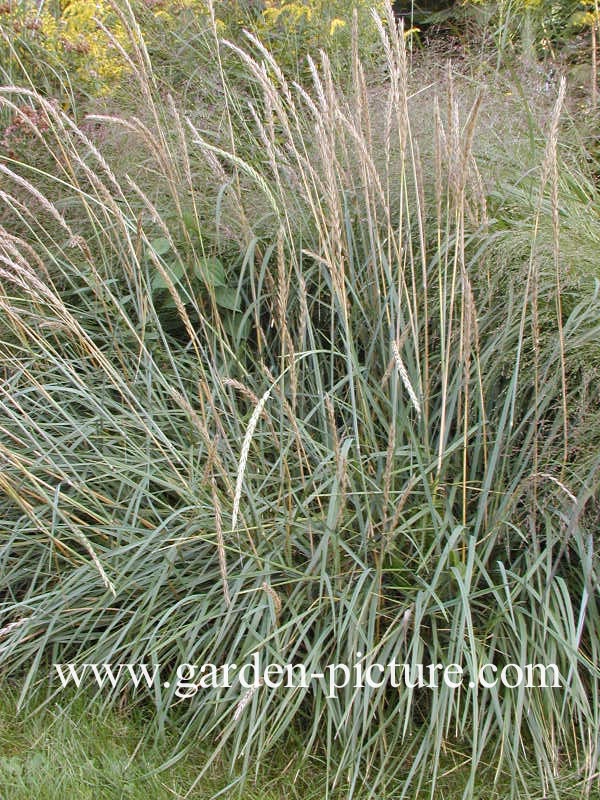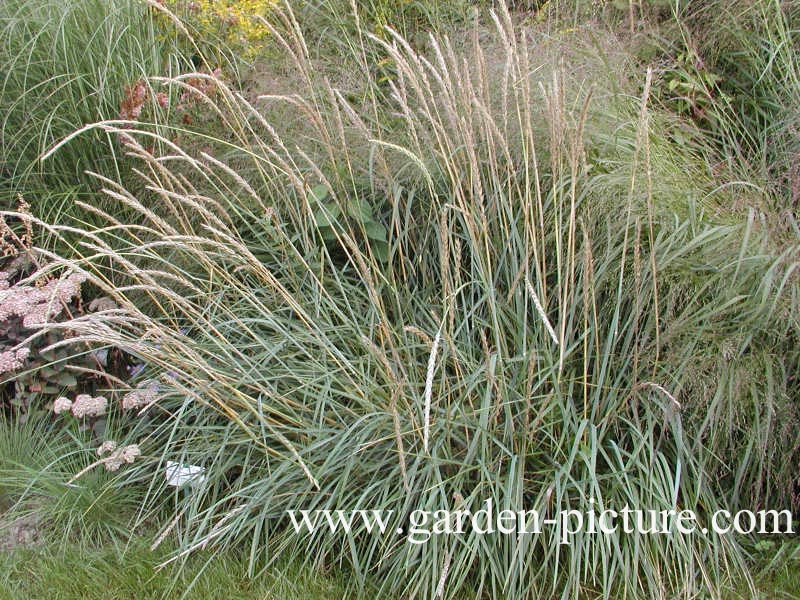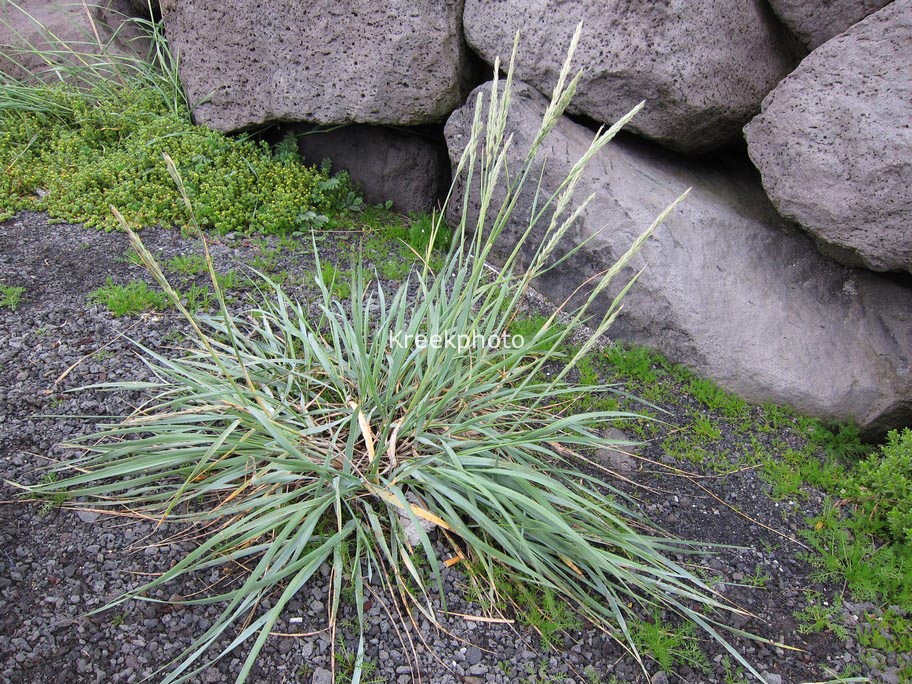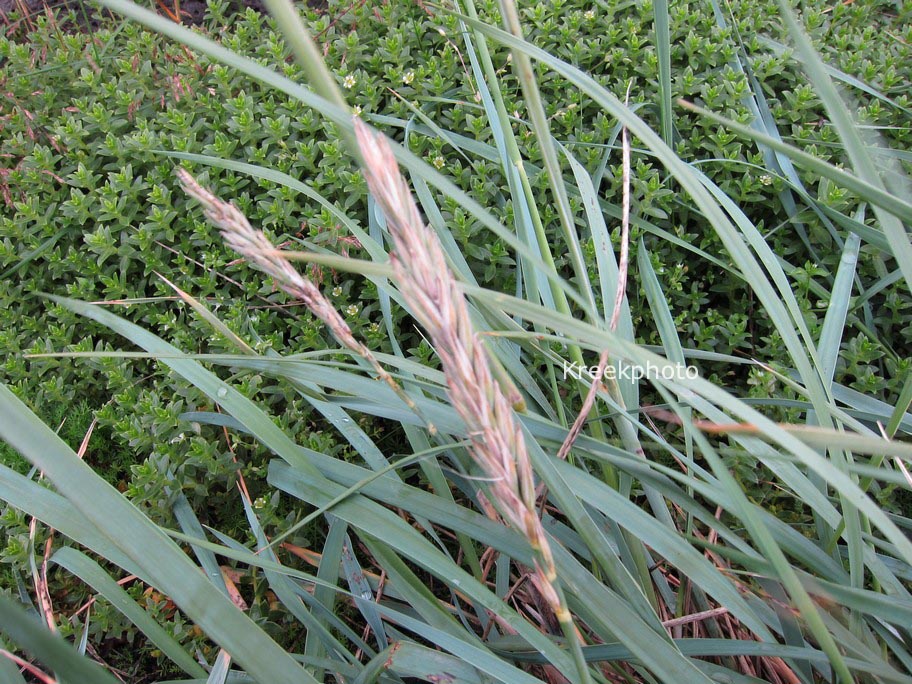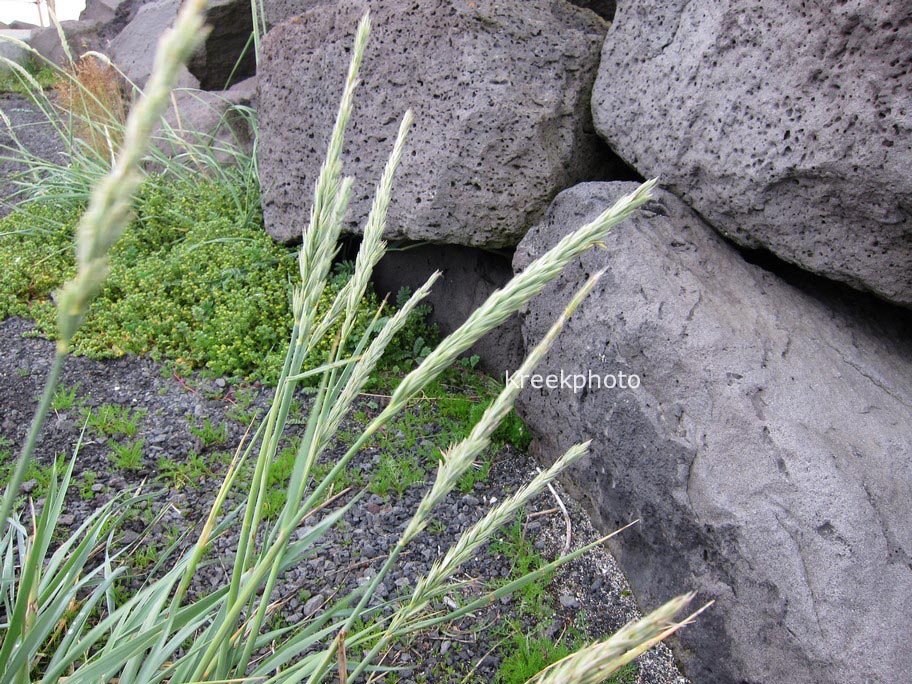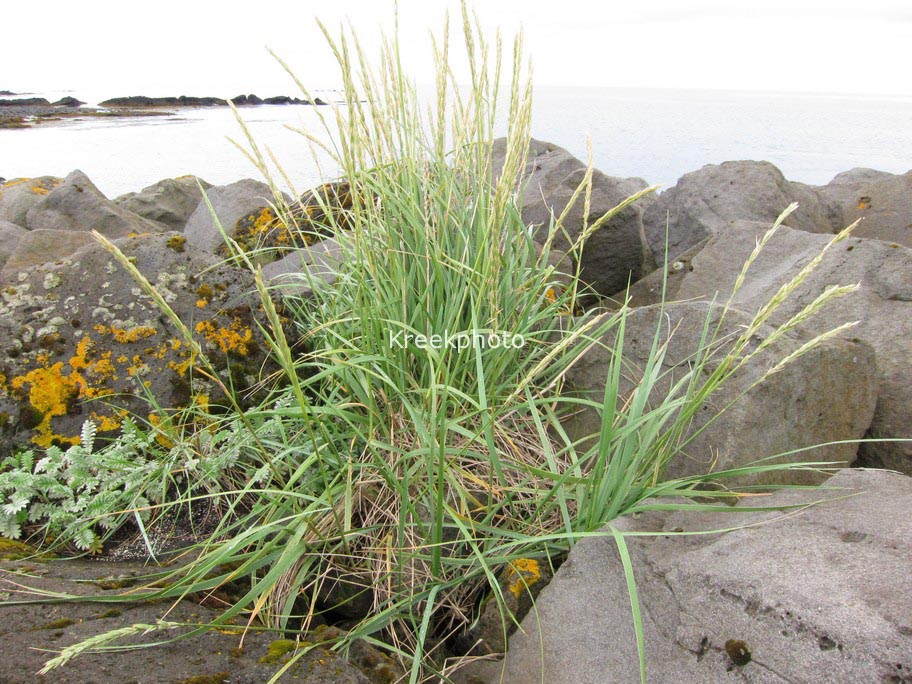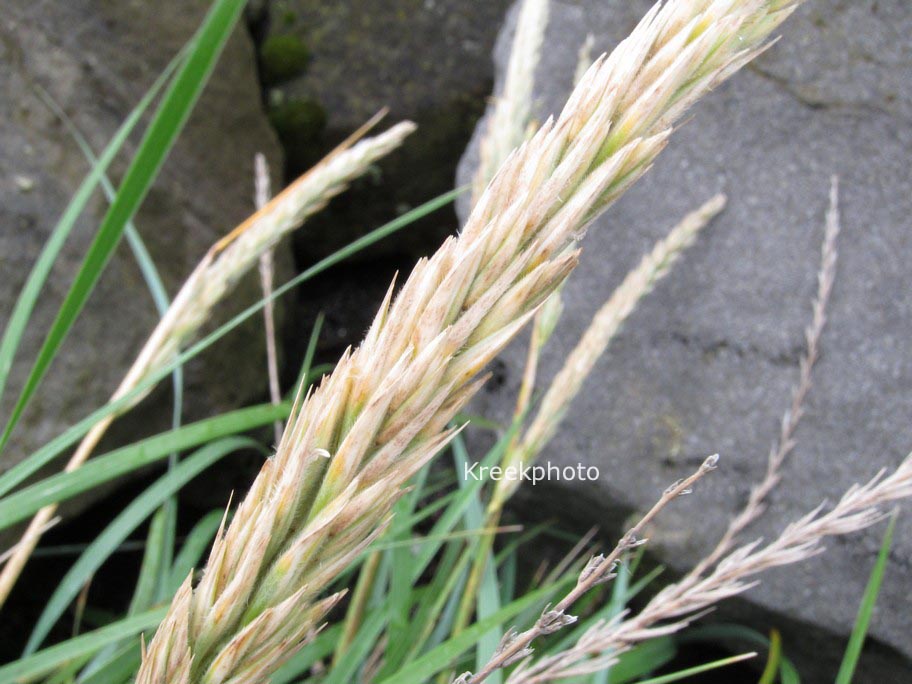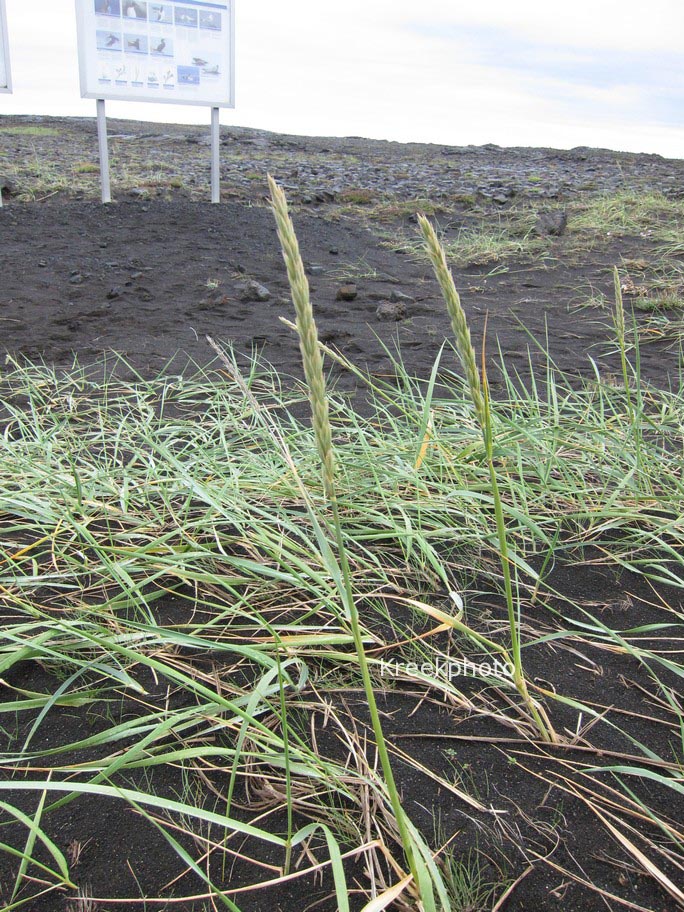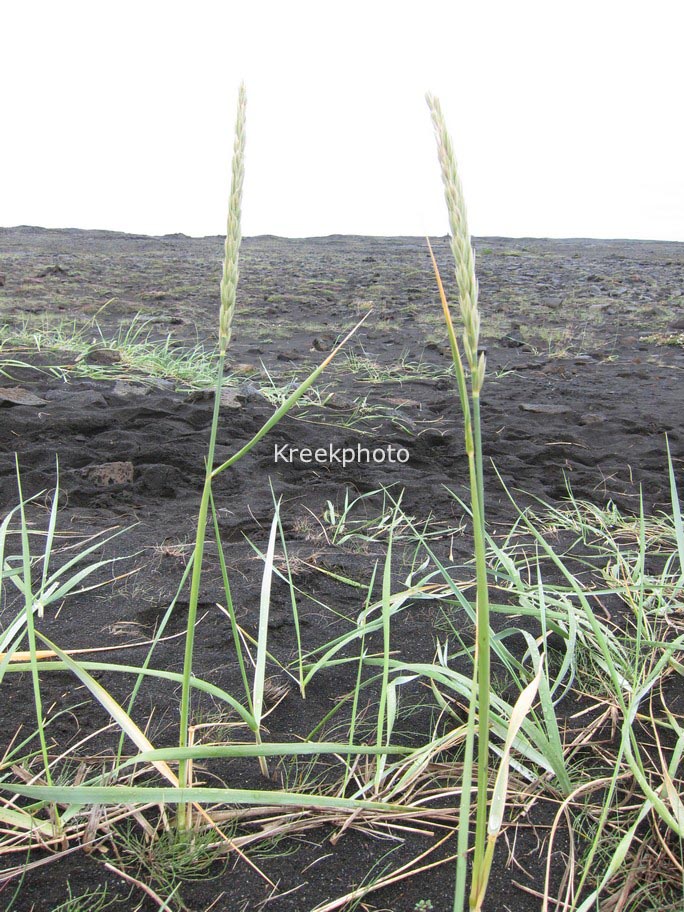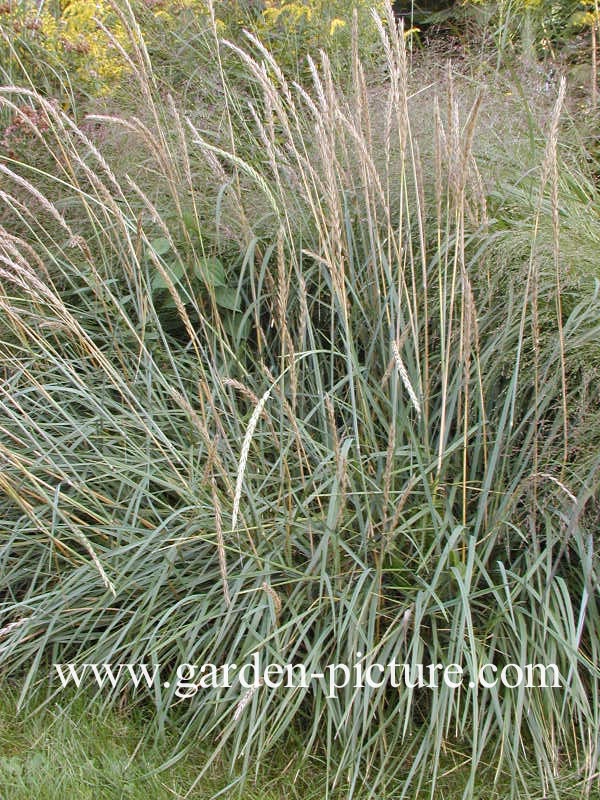 -
Color : groen
Flowering period : may - july
Size approx. : 80 cm.
Recommended quantity per square meter : 3
This plant has in the system Hansen/Mussel used for describing perennials the following code : 3.1.4.3
Explanation of the first digit : General location : OPEN SPACES. Plants for an open space, free of trees and shrubs. Always in the sun and a more or less rich soil.
Explanation of the second digit : Specific demands of the plant : Plants preferring a dry and sunny place, sometimes in brick walls.
Explanation of the third digit : Where to put : Faster growing, silvery-gray or gray-green plants.
Explanation of the fourth digit : Other characteristics : Suckering plant.
Color : groen
Flowering period : may - july
Size approx. : 80 cm.
Recommended quantity per square meter : 3
Date taken : 16.12.2005
Family : Poaceae
© first picture : © Garden Picture - the large profession al photo archive for all kind of garden plants
© picture 2 : © Garden Picture - the large profession al photo archive for all kind of garden plants
© picture 3 : Jaap de Kreek and Dirk van Gelderen, location picture : IJsland zomer 2011
© picture 4 : Jaap de Kreek and Dirk van Gelderen, location picture : IJsland zomer 2011
© picture 5 : Jaap de Kreek and Dirk van Gelderen, location picture : IJsland zomer 2011
© picture 6 : Jaap de Kreek and Dirk van Gelderen, location picture : IJsland zomer 2011
© picture 7 : Jaap de Kreek and Dirk van Gelderen, location picture : IJsland zomer 2011
© picture 8 : Jaap de Kreek and Dirk van Gelderen, location picture : IJsland zomer 2011
© picture 9 : Jaap de Kreek and Dirk van Gelderen, location picture : IJsland zomer 2011