Campanula poscharskyana 'Lisduggan Variety'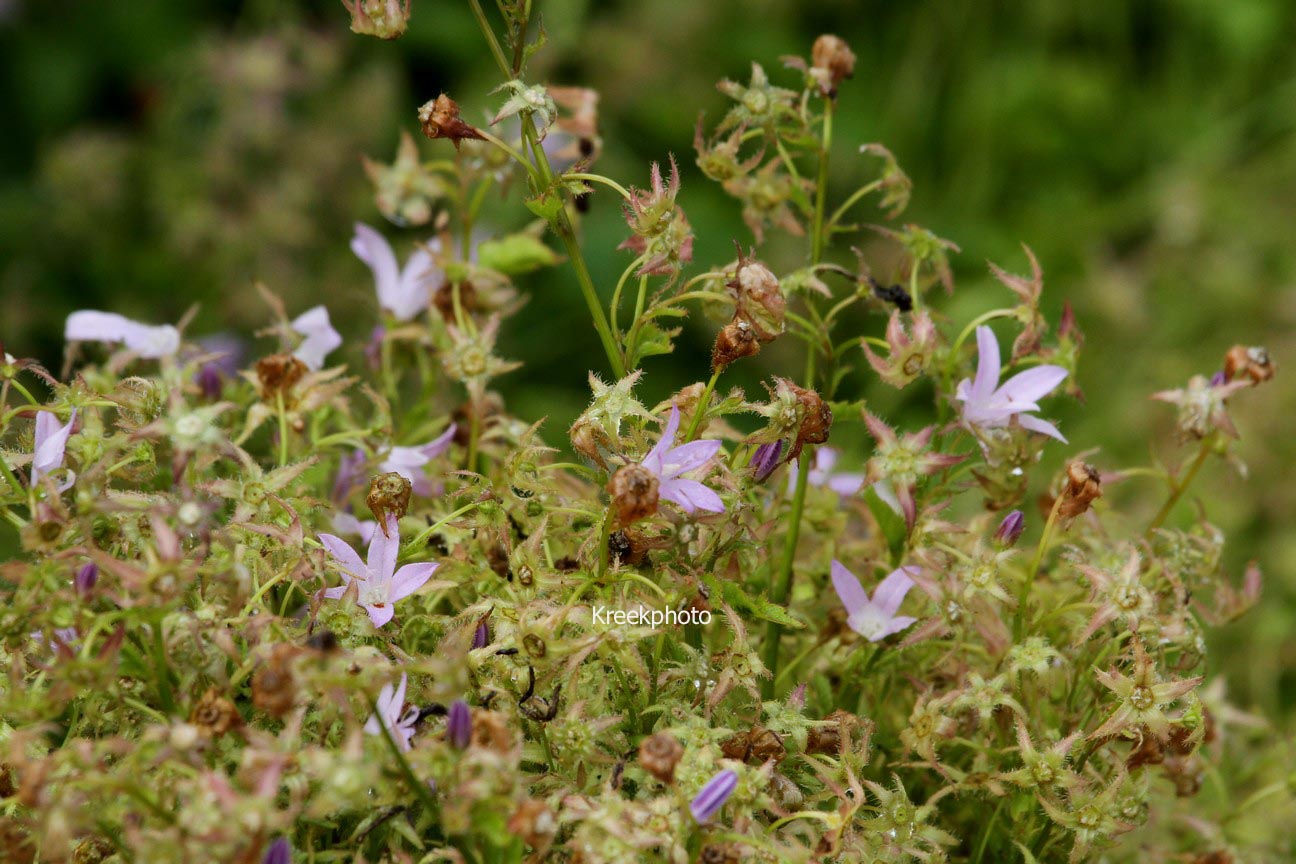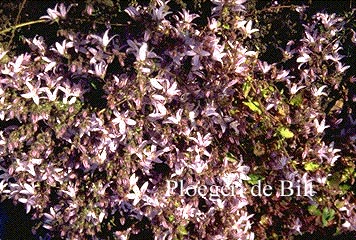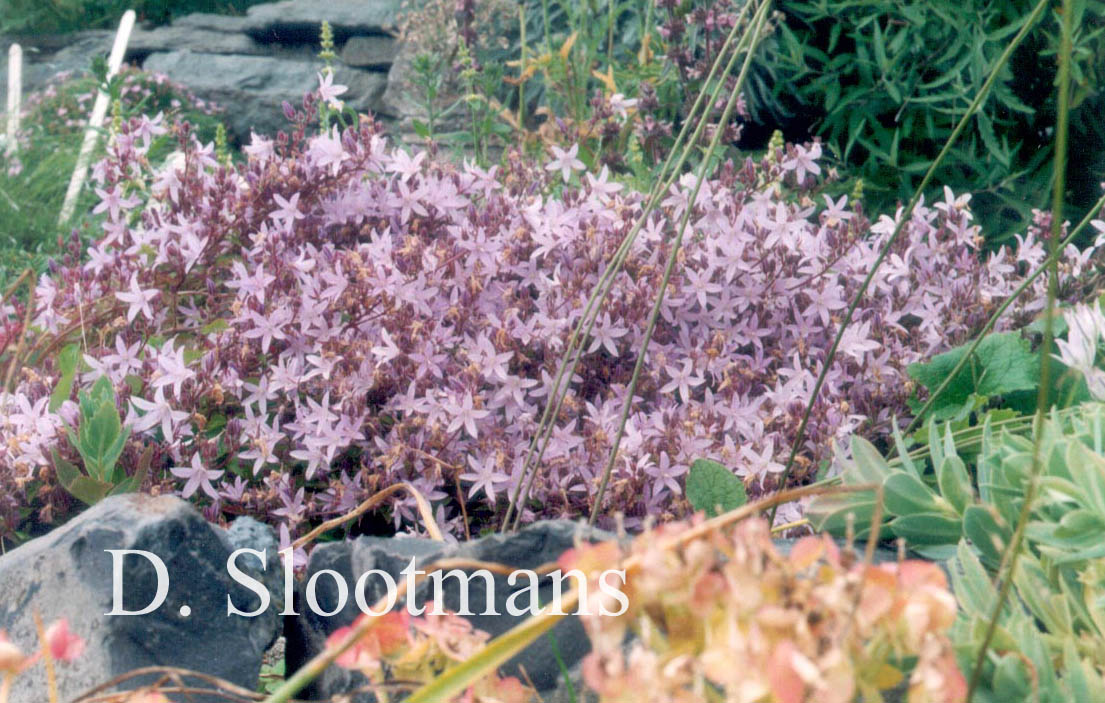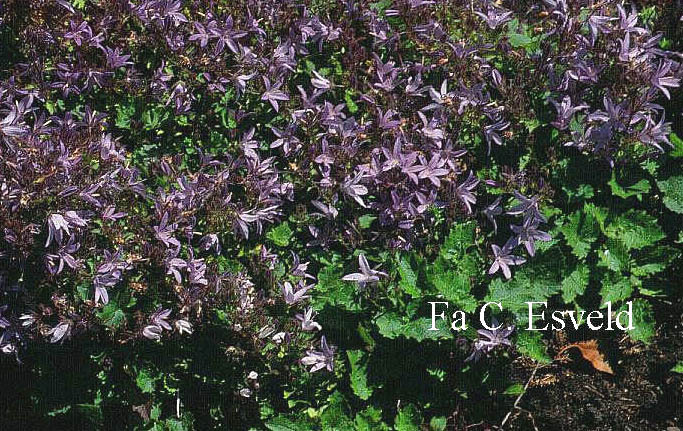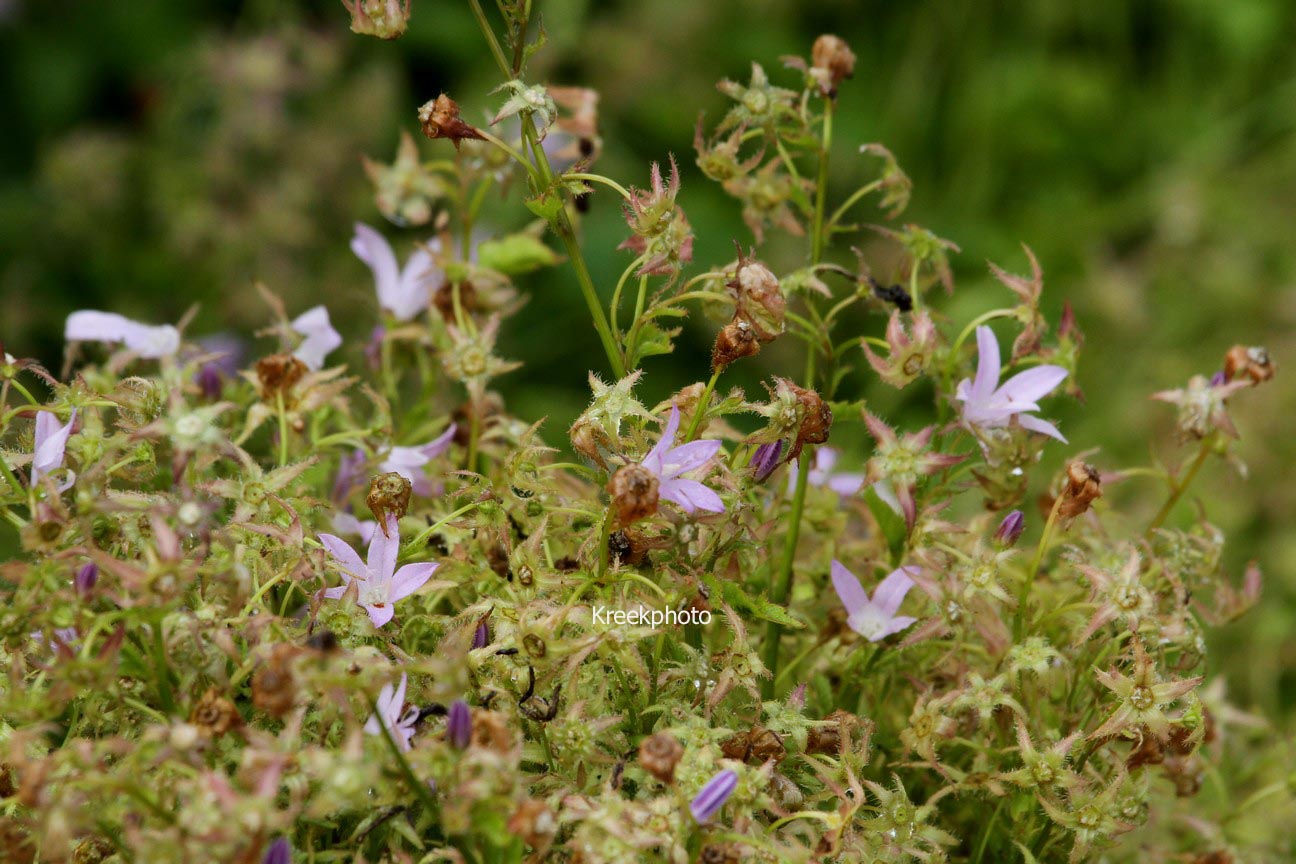 -
Dalmatische bell flower with soft pink flowers, a excellent. The average size is 15 cm. The flower colour is pink. This plant is hardy.The flowering period is June - August.
This plant has in the system Hansen/Mussel used for describing perennials the following code : 4.6.4.2
Explanation of the first digit : General location : ROCK GARDEN. Plants originating from mountainous areas. In the garden used as a ground-cover, between rocks, loose brick walls or in alpine gardens.
Explanation of the second digit : Specific demands of the plant : For sunless spaces between rocks, for a cool place.
Explanation of the third digit : Where to put : In small groups or solitary. Tolerate mild droughts.
Explanation of the fourth digit : Other characteristics : Ground-cover plant. Does tolerate other plants well. Suited for a garden with many different plants.
Color : lilarose
Flowering period : june - august
Size approx. : 20 cm.
Recommended quantity per square meter : 5
Location of the plant shown in the first picture : Botanische Tuin Fort Hoofddijk Utrecht
Date taken : 25.07.2013
Family : Campanulaceae
© first picture : Jaap de Kreek and Dirk van Gelderen
© picture 2 : Th. Ploeger & Zn BV
© picture 3 : D. Slootmans, location picture : Tuin David & Martin Westmaas
© picture 4 : Nurseries PlantenTuin Esveld, Boskoop, Netherlands, location picture : Sortimentstuin Harry van de Laar